News
---
New Blog Post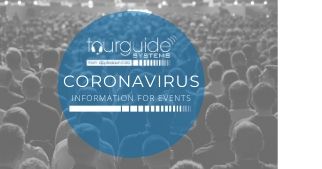 Coronavirus – Sources of Information for Tour, Meetings & Event Organisers
"As Coronavirus COVID-19 continues to cause concern around the world, PLASA advises all its members to read up on steps they should be taking to mitigate the potential impacts of the virus." In this blog post we share useful links and information for the events industry regarding the Coronavirus. More
We have Instagram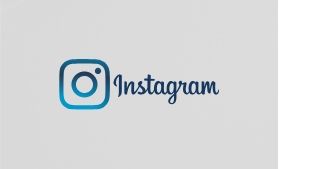 @TourguideSYS on Instagram
Are you on Instagram? Follow us and look out for our team mascot... #TourguideTwiglet  More
New Product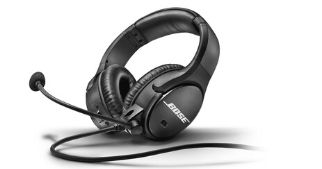 Introducing the New BOSE Soundcomm B40 headset 
The new Bose SoundComm B40 Headset is engineered to deliver the best combination of noise cancellation performance, clear communication, comfort, and durability to live event professionals, production crews, and sport sideline coaching and support staff. More
Garden Centre Event
This group of retail Garden Centres has nearly 70 branches across the UK. We supplied 180 recievers and 6 transmitters to their event.
Our hire team delivered a full-service hire to the event organiser, taking care of training the guides on best practice and managing the hand-out of receivers to the delegates. More
New Blog Post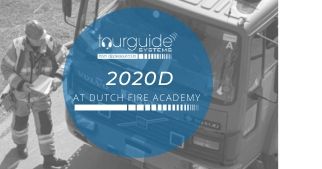 Dutch Fire Academy Hire from us.
The Dutch Fire Academy hired Sennheiser 2020 Digital tour guide systems from us to help deliver their training programme. More