Tour Guide System Case
Buy a suitable SKB transit case for your own tour guide system from the wide range available. There are over 40 configurations of SKB transit case available, so they'll be a case to transport your tour guide system.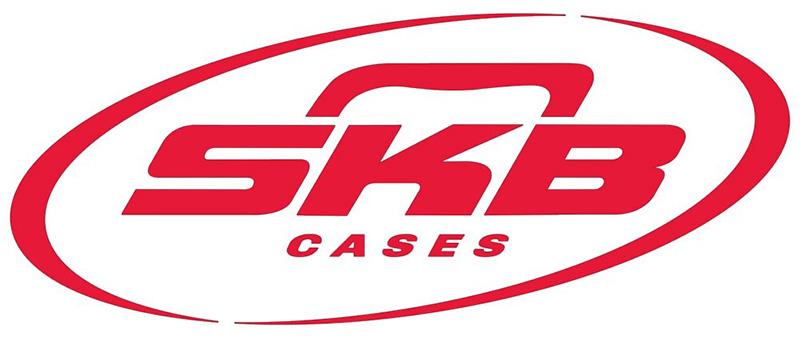 Made with extreme pressure, even the smallest injection moulded part requires a very large and heavy mould. Many SKB parts, such as their patented trigger latches are produced by the injection mould process and some of the moulds weigh almost 14 tonnes! The SKB iSeries cases include a gasket that provides a watertight and dust proof seal.
We use over 150 of the 3i series dust & watertight SKB moulded cases to keep our tour guide hire equipment safe and secure during transit. We send by land carrier and internationally by airfreight, safe in the knowledge that the equipment will arrive in perfect condition, ready to use. Custom-foam interiors keep everything neat and easy to locate.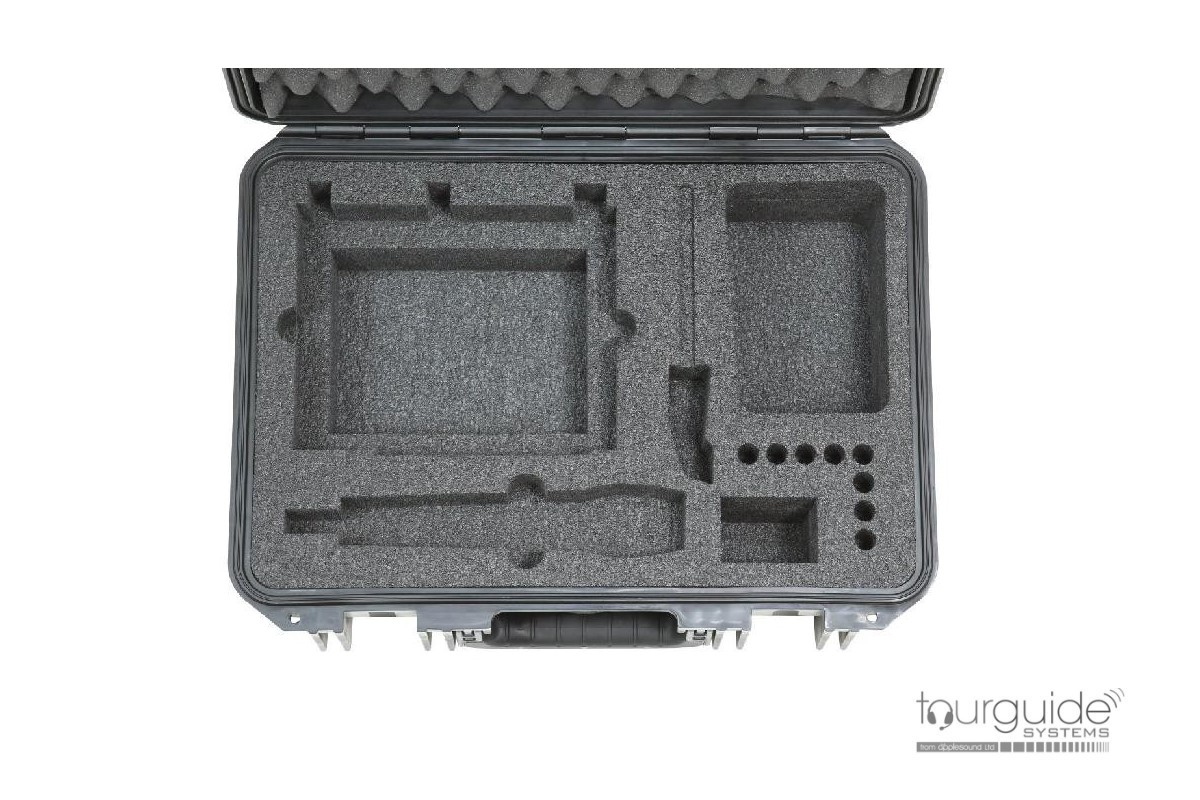 Choose from the wide range of SKB Cases to protect your tour guide equipment in storage and while in transit - Contact Us