International manufacturing group hosts investor visit
The client company employs around 26,000 people at 100 production sites across more than 30 countries, with revenues over €7 billion.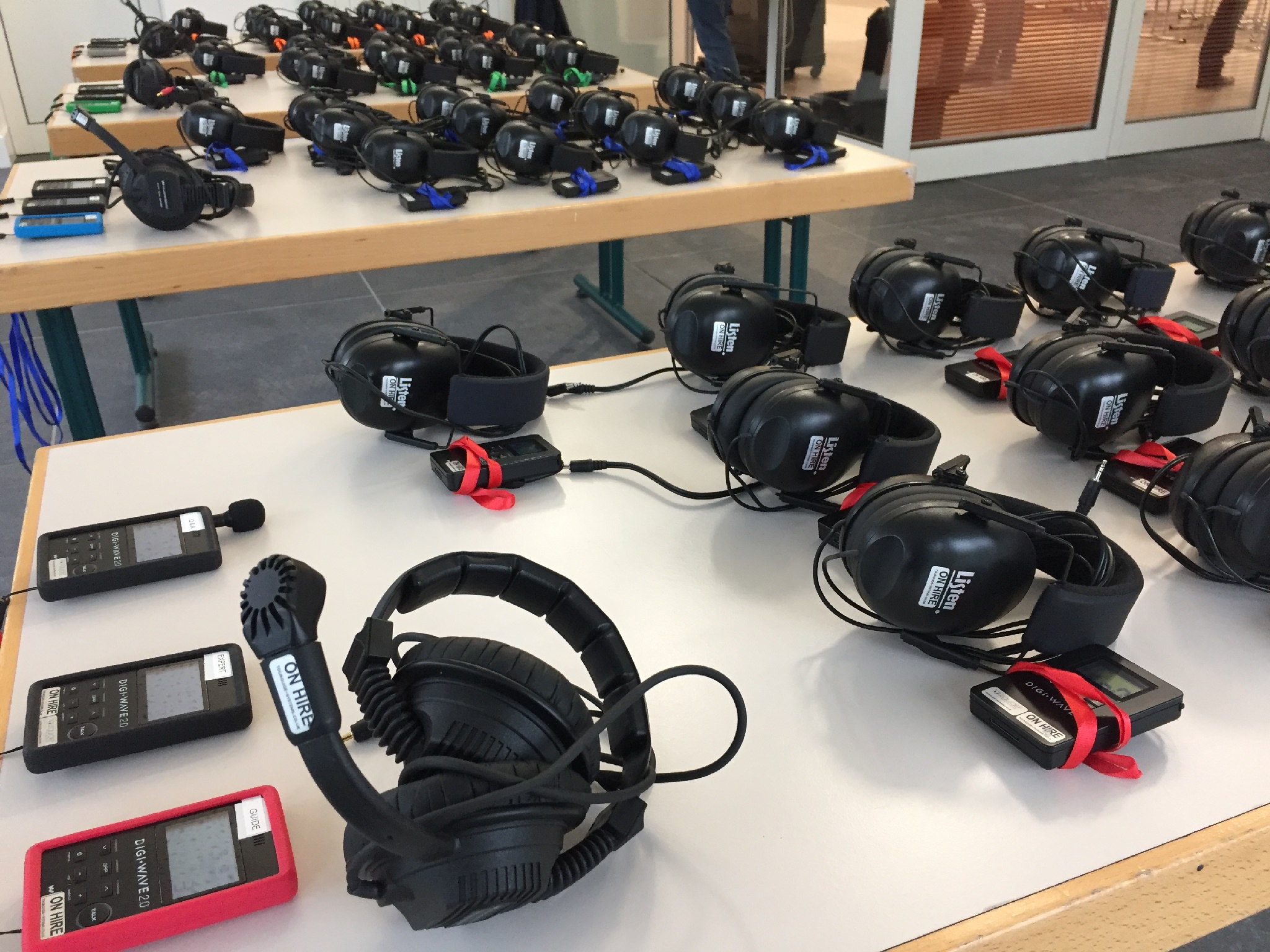 "Thank you so much for all your hard work, patience, advice and general guidance to both me and the production teams at the plants. We all felt in such secure capable hands about the headsets and nothing was too much trouble for you. Your lovely calm manner put us all at ease, which we needed, as the tours of the sites were such an important event to the client. The immediate feedback as we travelled back with the delegates last night was very positive which is always a good start! ... I just wanted to say a very big thank you to you and Ryan now for everything over the last few weeks.
I hope we get the opportunity to work with you again."
Claire
Event Project Manager
The Challenge
Tour of manufacturing facilities for 55 VIPs of investment companies starting in London and onward to two production sites in Germany over two days. The client wanted an interactive tour with a two-way speech system.
The Solution
We selected Digi-wave from our rental stock for this event as it provided the flexibility for the client to conduct the tours in the way they wished. Samples of the system & noise-reducing headsets were sent to the production sites for approval. The complete rental package was prepared and shipped to Germany – 60 listeners with noise-reducing headphones and 12 two-way Digi-wave transceivers & headsets for the tour leaders in each of the four walking groups. 
Rehearsals were conducted one week ahead of the visit to allow the tour leaders to practise their tour talk and how to field questions from the VIPs. The walking tour was also timed to ensure the visit ran to the itinerary. 
Four groups were taken on time-managed routes around the manufacturing plants, with stop-off points to discuss processes with production team members.
 
The Benefits
The Digi-wave two-way tour guide system provided the VIP visitors with an interactive tour experience.