Williams-AV Digi-Wave™ is the market-leading digital tourguide system, offering two-way speech capability as well as listen-only mode. All backed by a two-year manufacturer warranty.
Digi-Wave Two-Way Tour Guide System 
Digi-Wave is lightweight, portable, two-way tour guide system designed to connect you to others instantly and get you talking - the perfect headset communication solution for social distancing at work with up to six simultaneous talkers in a group. 
More about COVID-19 communication solutions here.
The Digi-Wave tour guide system allows tour group participants to listen and talk to one another wirelessly in a variety of scenarios. A Digi-Wave system consists of at least one transceiver (model DLT 400) and various combinations of more transceivers (for 2-way) an/or listen-only receivers (models DLR 400 RCH or DLR 400 ALK).
Combinations of one or more DLT's and DLR's can be used to facilitate different events, depending on who needs to speak and who needs to listen. 
Digi-wave DLT 400 transceiver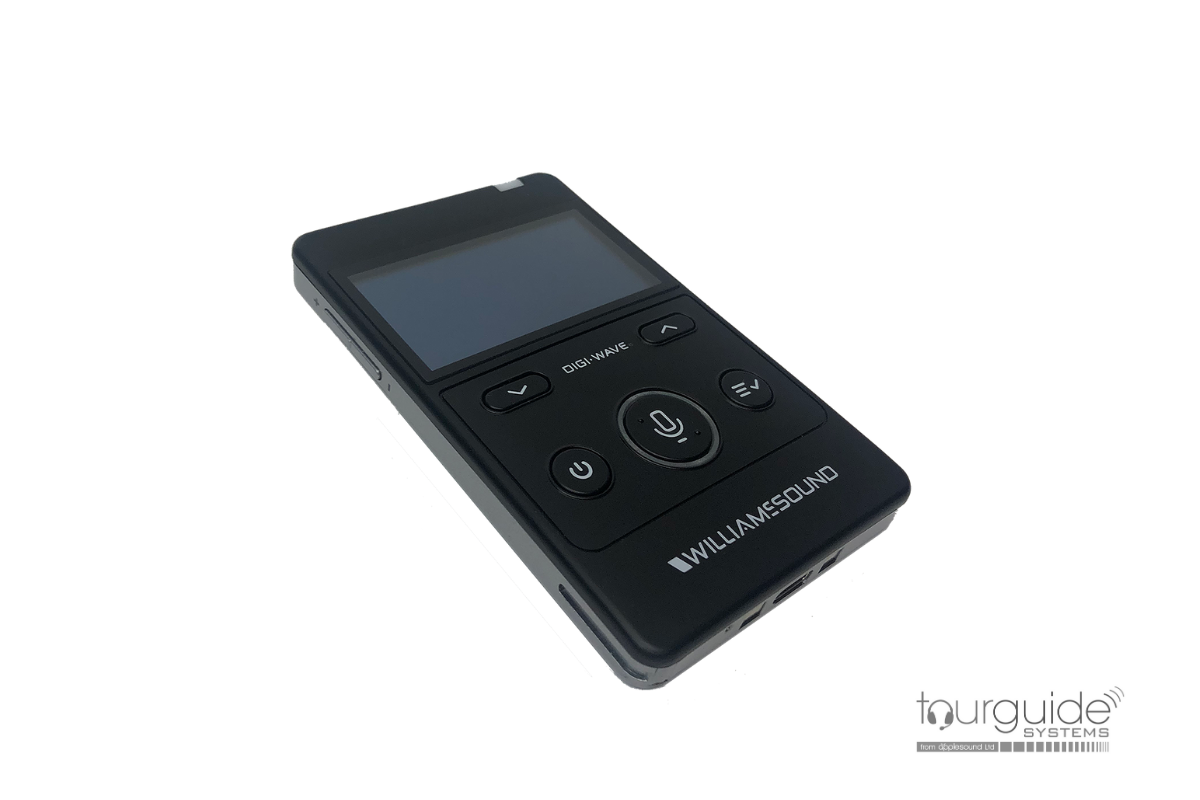 The Digi-wave DLT 400 is a two-way transceiver, meaning that it can transmit and receive audio simultaneously.
Typical Scenarios include:
Guided Tours - with one or more tour guides (2-way), with audience participation (2-way), or listen-only audience (1-way)
Language Interpretation - one or more interpreted languages transmitted to audience (1-way)
Intercom Conference - with up to six people able to speak simultaneously (2-way, full-duplex) without the need to press a button
There are many more scenarios of course and we're happy to help choosing the best Digi-wave solution for your specific application. WilliamsAV offer a range of dedicated headsets for two-way tour talk and discussion; also compatible with selected third-party heasets & eardefenders. Digi-wave Headsets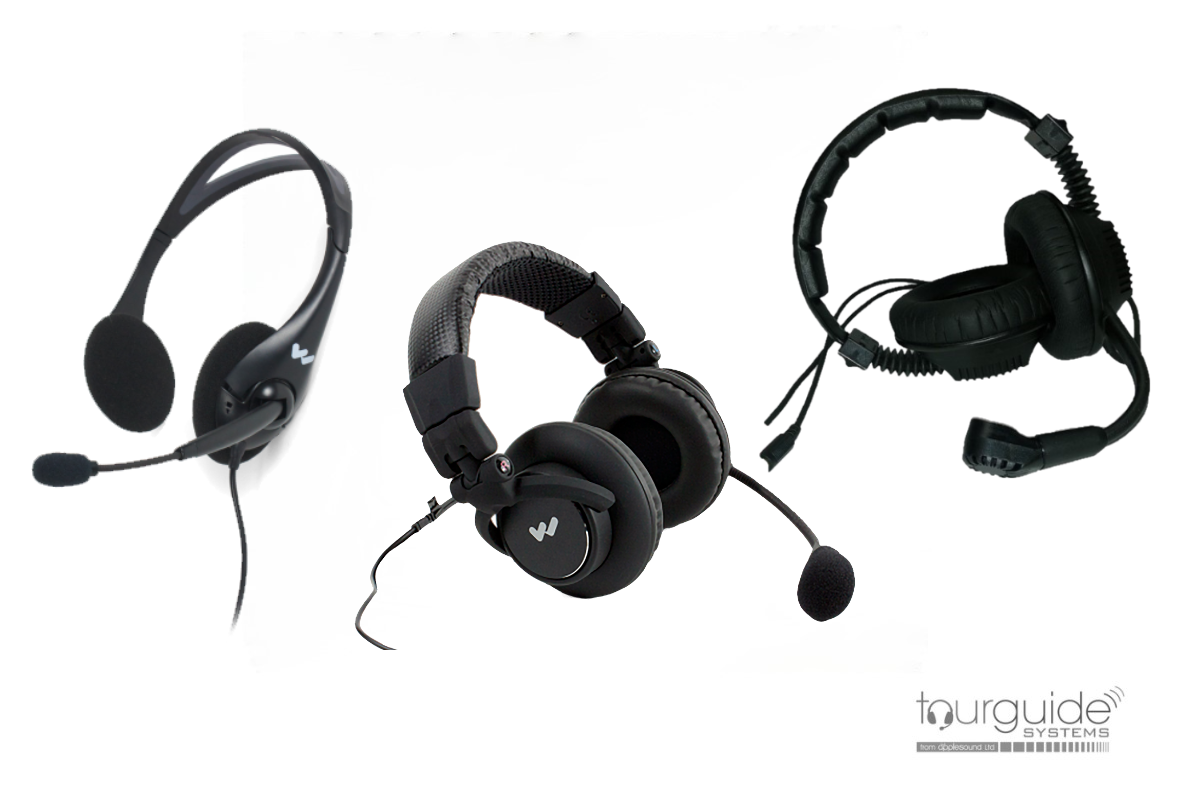 Digi-wave DLR 400 receiver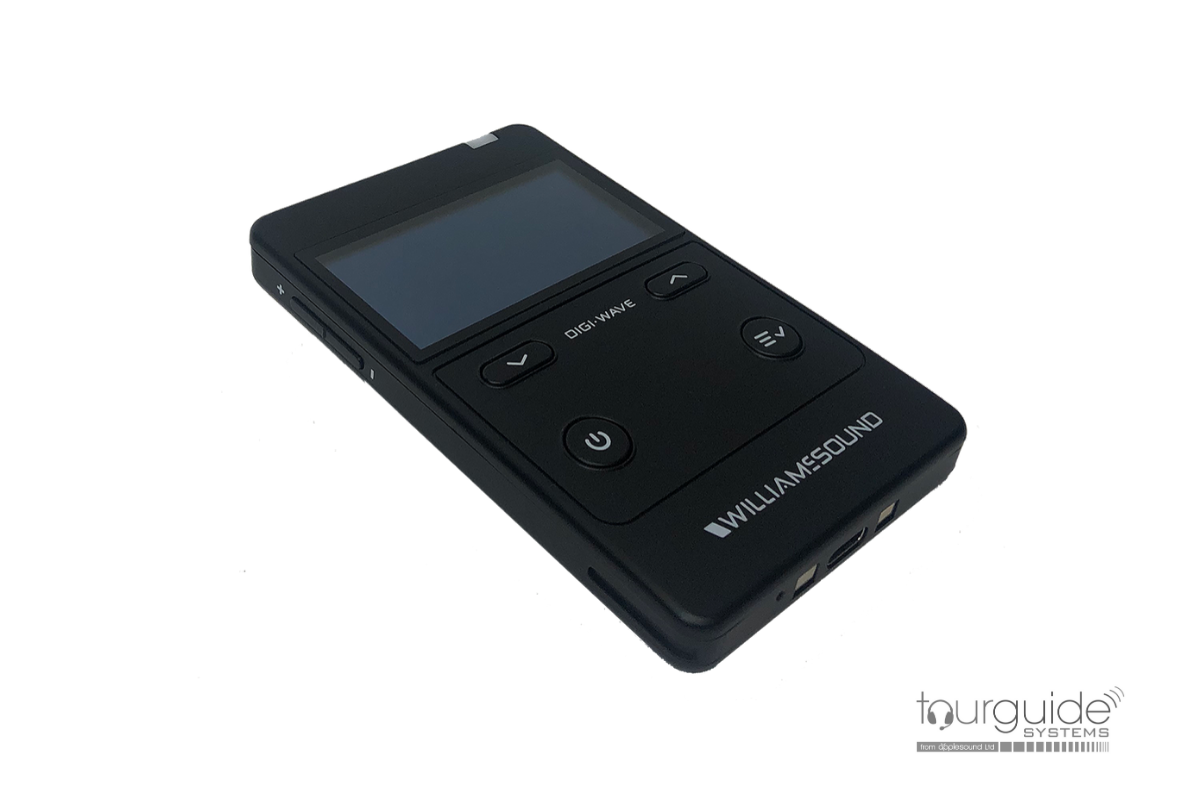 The Digi-wave DLR 400 RCH is a receiver only. Users of DLR 400 RCH receivers can only hear what is being broadcast by DLT(s); they are listen-only. Connect any earpiece or headphone via the 3.5mm jack. Also compatible with a neck loop (accessory) for hearing aid users.The RCH model is rechargeable and compatible with the DLT 400 chargers. 
Digiwave DLR400 ALK Receiver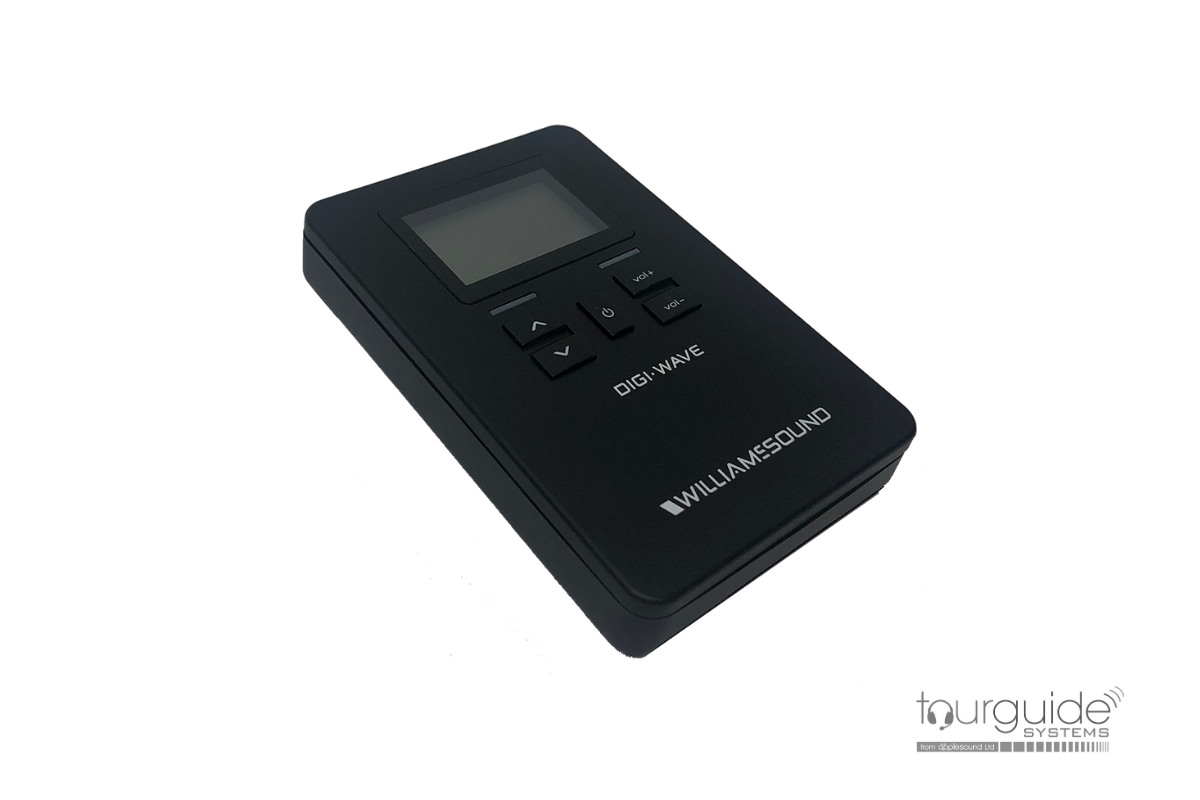 The ALK model uses alkaline AA batteries and is ideal for less frequent tours or where inconvenient to transport/operate chargers.
Drop-in Charger for DLT 400 and DLR 400 RCH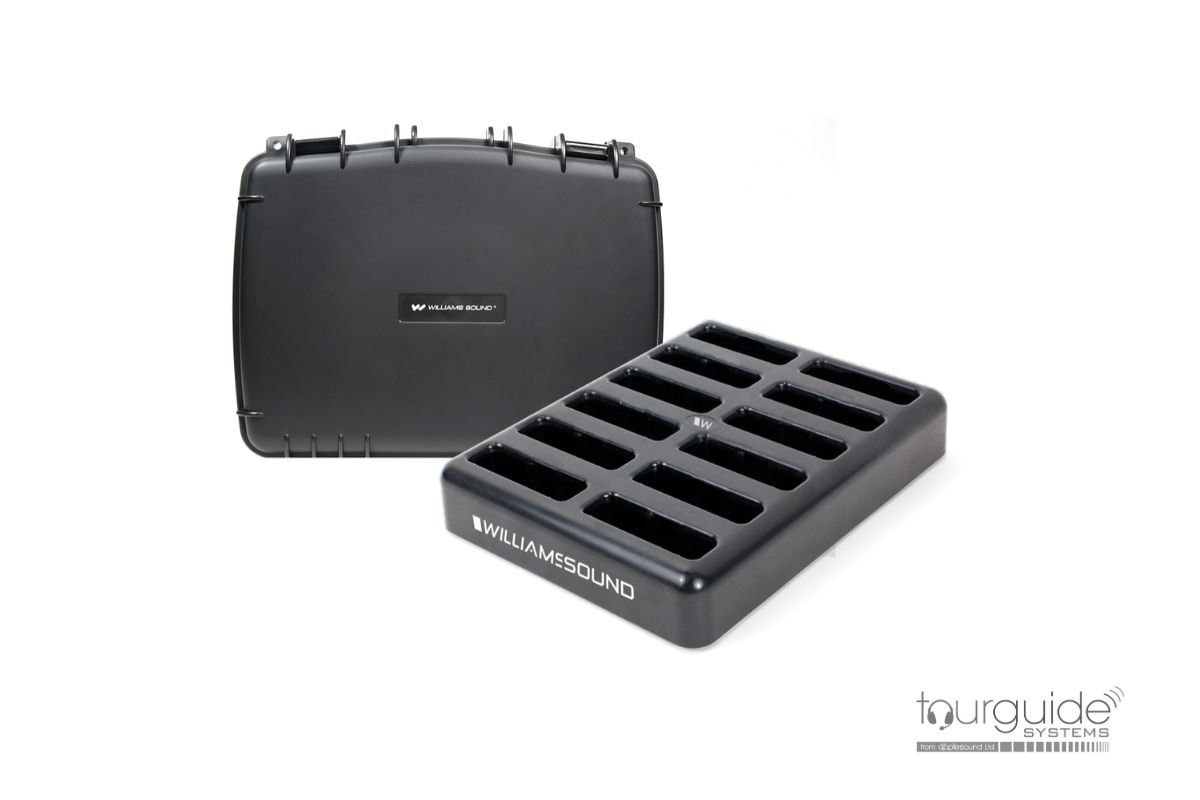 Backwards Compatibility
The Williams-AV Digi-Wave 400 Series is backward compatible with the Digi-wave 300 series (with limited features). It is not backward compatible with any earlier Williams Sound Digi-wave transceivers or receivers (DLT 100, DLT 100 2.0, DLR 50, DLR 60, and DLR 60 2.0).
Digi-wave Technology
The Digi-Wave™ system is a digital spread-spectrum (DSS), simultaneous two-way wireless listening system operating in the 2.4 GHz band (licence-free in UK & EU). Due to it's frequency-hopping algorithm, it avoids interference and is a very secure method of communication. READ MORE