Tourguide-SYSTEMS
We carefully select special tour guide products and accessories for all applications. We customise accessories too – like bespoke transit cases, interconnecting cables, and audio interfaces
that compliment equipment from mainline manufacturers.
 

Our Range of ATS Tour Guide Systems
Excellent value for money, backed by a three-year warranty.  
---
ATS-16 Tour Guide System
- High quality speech tour guide system for portable or fixed locations 
ATS-16 info page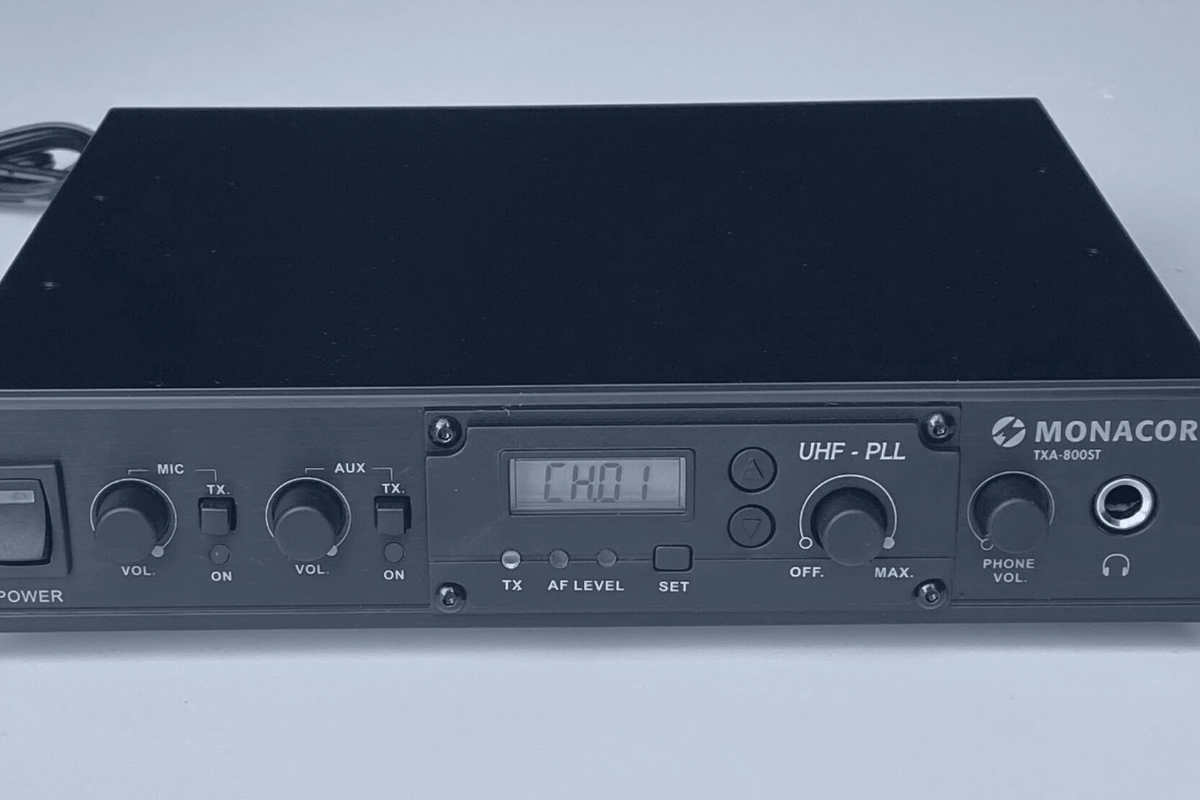 ---
​
ATS-20 Digital Tour Guide System  
- Everything you need for a guide to talk to a walking tour group.
ATS-20 info page
---
ATS-22 Digital Tour Guide System with Talkback
-Adds the talkback function that allows tour participants to ask questions.
ATS-22 info page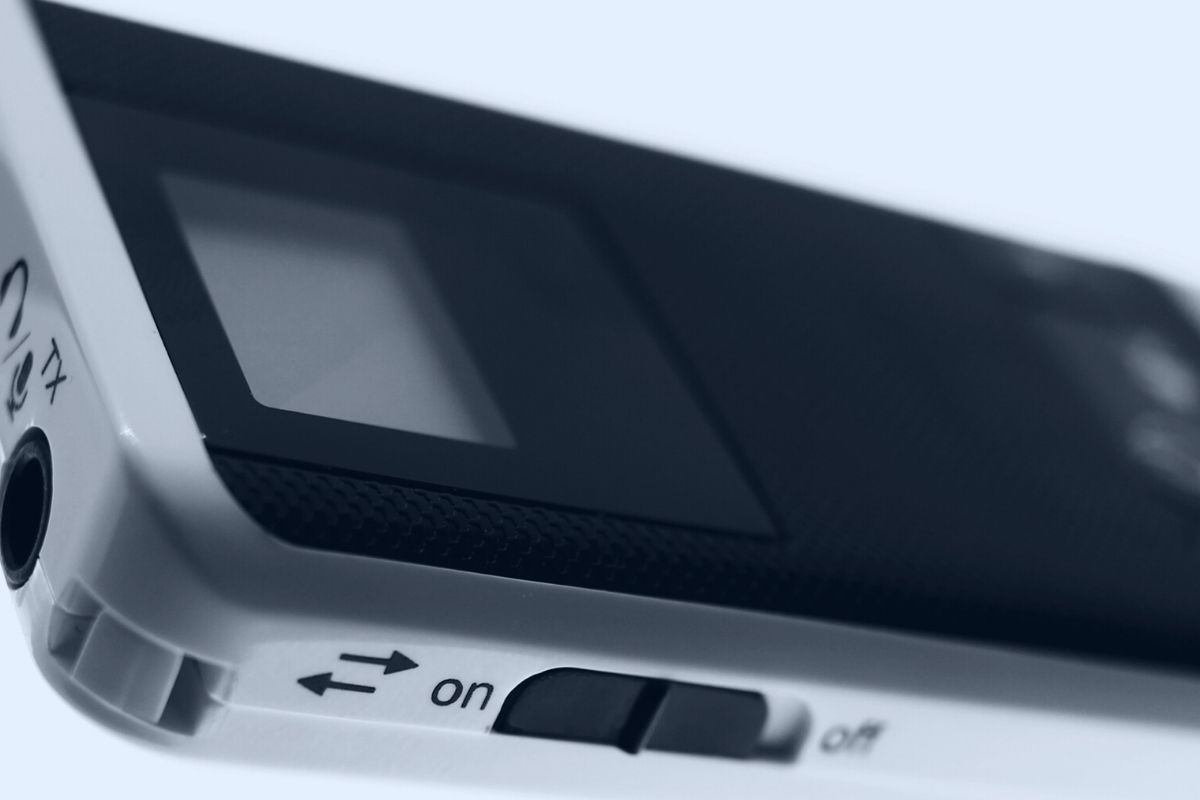 ---
ATS-80 Digital Tour Guide System with Two-Way Talk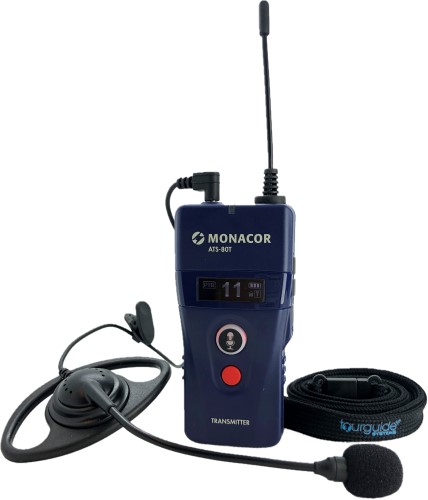 One or two guides presenting within a group
Also allows participants to ask questions for a fully interactive tour
Full-duplex two-way conversation.
ATS-80 info page
---