Sennheiser Tour Guide System
Sennheiser tour guide systems - the leading professional audio brand for wireless microphones, discussion microphone systems.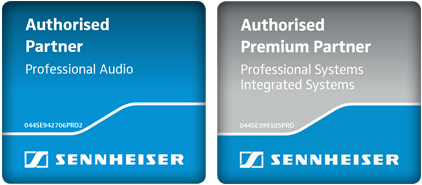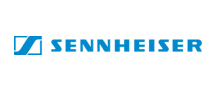 HIRE Sennheiser Tour Guide Systems →
We hold a comprehensive range of Sennheiser 2020 D tour guide systems, plus Sennheiser 1039 tourguide systems. 
We a wide range of accessories like headphones, cabled microphones, radio microphones, interpreter consoles and accessories - over 6,000 items - either for dry hire (D-I-Y) or delivered to your event with our full-service.
BUY Sennheiser Tour Guide Systems →
You need the best Sennheiser tourguide system for your needs and at the best price - we'll help select the what's right for you, fully-tested and configured ready for use. You can try-before-you-buy too.
---
Why Choose Sennheiser?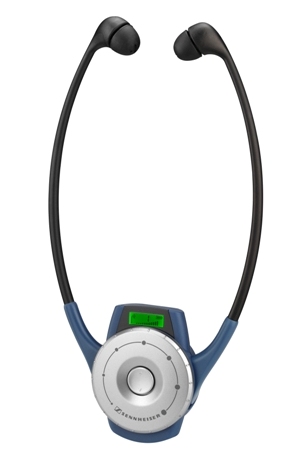 For seven decades the Sennheiser name has stood for top-quality products, true sound and tailor-made solutions for every aspect of recording, transmission and reproduction of sound. Sennheiser want people to not only hear all aspects of sound, but also to feel it, too. With German design engineering, years of experience in professional business, and innovative science, they set quality standards for headphones, headsets, microphones, and integrated audio systems. 
The Sennheiser 'stethoset' is the unchallenged, industry-standard tourguide receiver.
We've been supplying Sennheiser equipment for over 30 years, specialising in Sennheiser tourguide systems, wireless microphones & headphones, delegate microphones and integrated conference discussion solutions.
We're proud to be an Authorised Sennheiser Partner for Professional Audio and Integrated Systems.
---
Contact Us for advice and a quote. 01244 456899