Two-way tourguide system
We have several tourguide systems available that offer a talkback feature.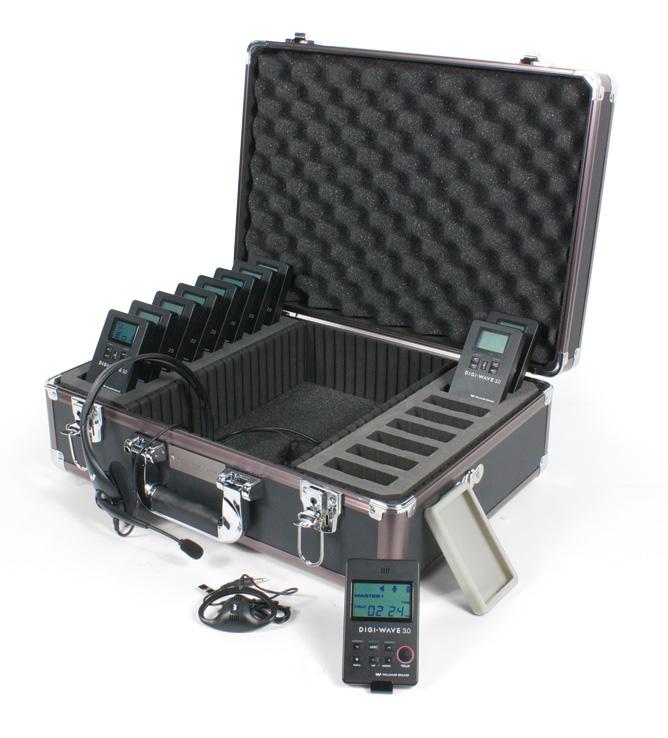 The talk-back function varies between tourguide systems and includes push-to-talk to ask a question; multiple tour guides or presenters talking simultaneously; or all members of a tour group to discuss without the need to push-to-talk every time.
Tourism - enhance your travel tours by allowing tour participants to ask occasional questions from their receiver with the push of a button
Factory tours, training & staff induction can all be improved with two-way (full-duplex) communication that facilitates interactive tours and training sessions.
Other applications include stage talkback, production crew comms, staff training scenarios, instructor to student for teaching environments.
We'd be happy to advise and can offer demonstration kit for all systems and accessories.