We have a range of hearing protector headset systems for communication in noisy environments
Not sure what you need? Then give us a call and we can advise - we can also send demo kit for you to try before you buy.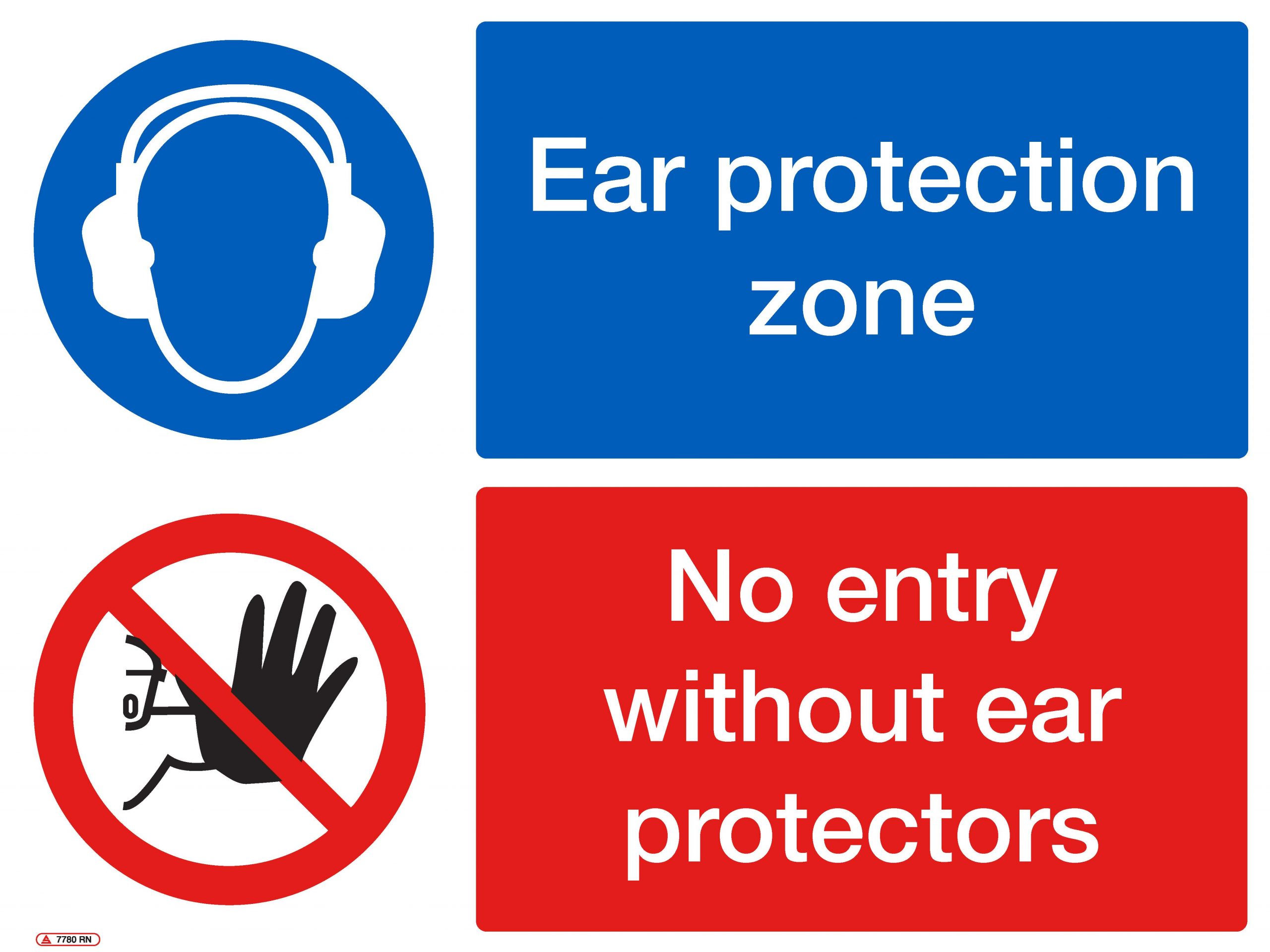 Our Peltor headsets are the solution for two way tour talk and listen only communication in a noisy plant or on a factory floor with one of our compatible tour guide systems. Suitable for work in Pulp and Paper, Construction, Airport applications and other workplaces, where the workers need to be connected to their tour guide / intercom system throughout the day to help facilitate frequent contacts with co-workers & visitors while social distancing.
Neckband, Headband and Helmet Mount options available.