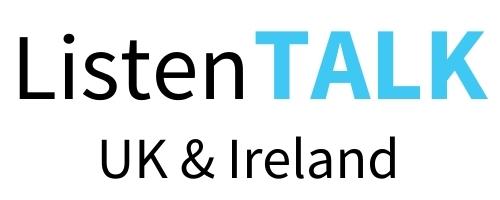 Apple Sound Ltd is a Trusted Partner & reseller for Listen Technologies in the UK & Ireland.
ListenTALK is a smart, two way tour guide and wireless headset communication system that enhances traditional tour group applications.
Book a demo, then buy/hire with confidence in the UK & Ireland. Purchases backed by a 5 year warranty from Listen Technologies.
A ListenTALK tour guide system is the ideal solution for efficient communication between staff.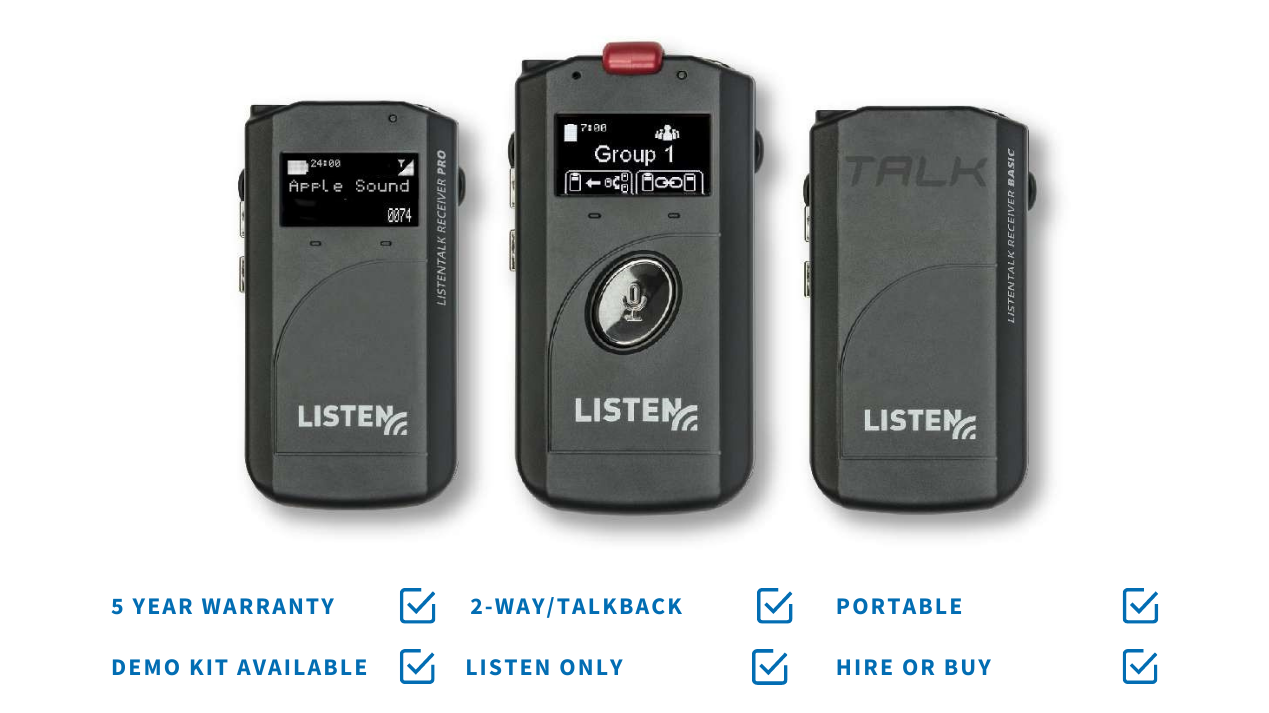 ​
---
ListenTALK Tour Guide System Overview
ListenTALK is an all in one tour guide device that facilitates secure communication and collaboration among two or more people, in any setting.
Best of all, ListenTALK transceivers take less than a second to set up and pair. With a ListenTALK tour guide system, you're ready to start your tour quickly and easily.
A Simple & Flexible Solution for Mobile Collaboration
ListenTALK is simple to use. Tour groups can easily be configured using the docking station tray and the push of a button, or on the go, thanks to NFC (Near Field Communication) by tapping the leader's transceiver. ListenTALK was designed with flexibility in mind, leaders can easily designate one of three participant modes to meet the needs of any venue or setting.
Use ListenTALK to Resolve the Audio Challenges for: