News, Updates and Events
Social Media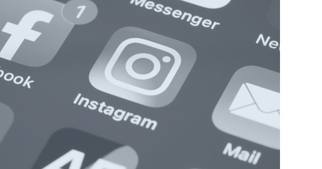 We have Instagram! Search @TourguideSYS
Are you on Instagram? Follow us here.
In the office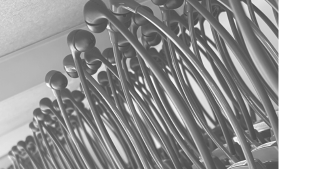 Equipment clean and Test 
September 2023
It's been quieter than usual for us over the last few weeks so we took the opportunity to start some deep cleaning and thorough testing of our equipment ready to go out on upcoming hires. 
See our Sennheiser 2020 Digital Tour Guide Hire systems.
What's New?
Two-way Headsets for Social Distancing at Work
We have a range of wireless two way headsets to hire to provide effective hands-free talkback solutions for social distancing at your Covid-secure workplace. We have packages starting with a pair of devices & headsets for 2-way (full-duplex) discussion between two staff, and then for 4, 16 and 24 persons. Each system has a selection of optional headsets, including ear-defenders for hearing protection. More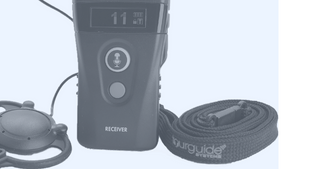 Two-way / Talkback Tour Guide System
The ATS-80 digital tour guide system is suitable for any application needing two-way communication, e.g. training sessions, lectures with questions and answers and group tours or factory tours. 
TWO-WAY TOUR TALK MODE - The tour guide leads the group speaking hands-free to the group of listening participants. Any of the participants may ask a question to the group by pressing a button and talking into their device. More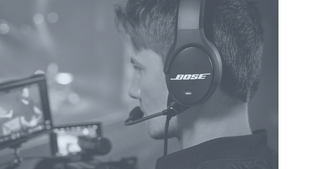 Introducing the New BOSE Soundcomm B40 headset 
The new Bose SoundComm B40 Headset is engineered to deliver the best combination of noise cancellation performance, clear communication, comfort, and durability to live event professionals, production crews, and sport sideline coaching and support staff. More
Events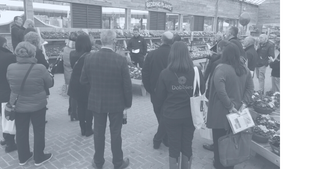 Garden Centre Event:
This group of retail Garden Centres has nearly 70 branches across the UK. We supplied 180 recievers and 6 transmitters to their event.
Our hire team delivered a full-service hire to the event organiser, taking care of training the guides on best practice and managing the hand-out of receivers to the delegates. More
New Blog Posts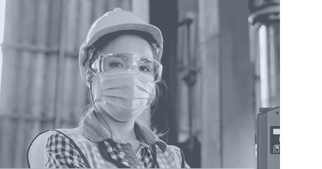 ListenTALK Headset Communication for Social Distancing at Work 
...allowing teams to maintain a safe distance at work. The wireless system features a sleek, wearable transceiver (combination transmitter/receiver) that enables mobile group communication with the touch of a button. ListenTALK is the long-term solution as people begin re-entering the workplace. More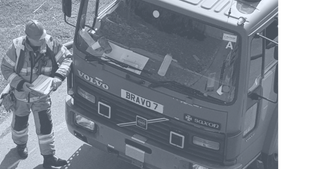 Dutch Fire Academy Hire from us.
The Dutch Fire Academy hired Sennheiser 2020 Digital tourguide systems from us to help deliver their training programme. More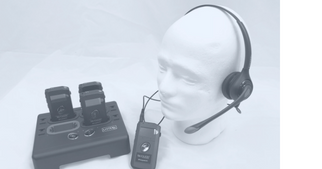 Staff Communications for Social Distancing at Work
New challenges exist in the COVID-secure workplace, including the need to communicate while social distancing, in order to minimise the spread of coronovirus. Many situations arise that will benefit with headsets for staff social distancing (e.g. operatives, production-line workers, picking & packing).
Wireless Headsets enable... More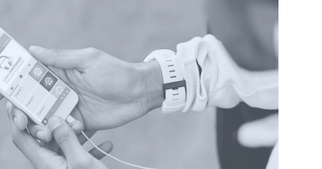 ListenEVERYWHERE - the audio streaming solution
Listen Everywhere and QR codes
for houses of worship, hospitality, restaurants, universities and many other venues. Listen EVERYWHERE provides high-quality audio directly to users' smartphones via a free app. More 



 
Apple Sound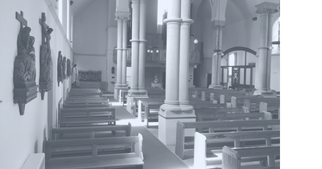 Bespoke sound system installed at Our Lady Church in Formby
Parish Priest: Fr. John Walsh at the Our Lady Church in Formby is delighted with the system installed over the past couple of months. The radio microphone can be remotely managed and works in a very simple direct way with 'just one switch' and has a wonderful bluetooth system. Case Study coming soon..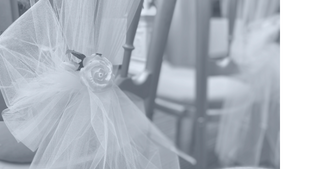 Our Bose S1 Speakers were used for speeches at a recent family wedding
For clear audio at events such as weddings, we have two Bose S1 Speakers available for hire. These speakers were recently used at a family wedding in Somerset paired with a Sennheiser radio microphone during the wedding breakfast speeches. More